Because one of my many goals for myself is to go vegan, I thought I'd share some of my experiences, in case it was something you guys were considering doing because I'm still figuring this out too.
Since we were on the topic of shoes already, I thought we could start there.
After completely failing to cut diary out of my diet, I have gone on a leather-free (and all other kinds of fur/skin -free) shopping diet which is probably a good first step for veganizing my stuff .
When I first decided to do this, I had no idea where to get shoes, which are incidentally the only things I used to buy that were made of leather.
The only place that sold vegan shoes I knew of was Forever 21 , but the fabulously low price is kind of seen in the quality of its products... And with my bad ankles and knees it seemed like a bad idea. So I did some research. Here are some of the things I found:
To start with ones that you can go to a store and try on before you buy (these are at a lot of big stores):
If you haven't of heard of this brand, for every shoe you buy another pair goes to a child in need. They're pretty comfy too:) You can buy them at Nordstroms. Check out the
list
for women's vegan shoes on their website, so you don't do what I did and buy shoes with suede insole while I thought they were vegetarian
Nordstrom's: If you search vegan shoes you can find a few... A couple Tom's, rain boots, and clogs show up, but nothing really exciting. If you do go looking for vegan shoes there, make sure you know the name, etc of the shoes before you go because there is a chance that the salespeople won't know which ones are actually vegan.
But, as far as I know, that's about the only mainstream places/brands.
But with that said, there are a lot of options online. However, shopping for shoes online is really difficult for me. Fit is so important, and a lot harder to figure out even with measurements of your feet. I have not been sure enough to try it yet. But here's a list of things I've considered:
First up, check out Etsy. The home of the handmade market, it is worth looking at for almost anything you might want. The great thing is that there is a good price range, so there are budget friendly options. And there are also TONS of amazing handmade/vintage vegan shoes but to highlight a few of my favorites:

These are pretty darn awesome... And the store has even more vegan shoes that are equally spectacular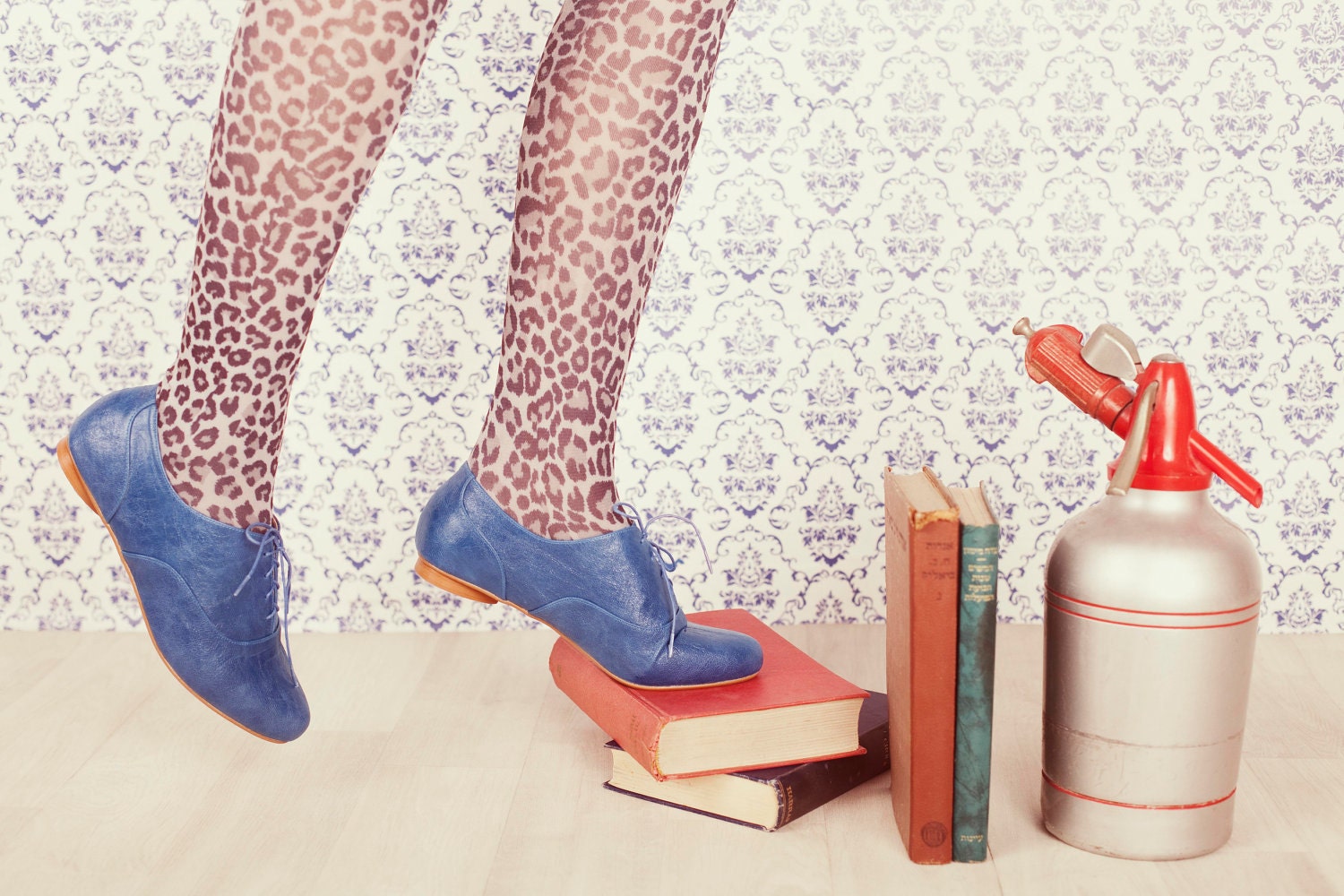 These flats are fun.. And there are even patterns for similar shoes on etsy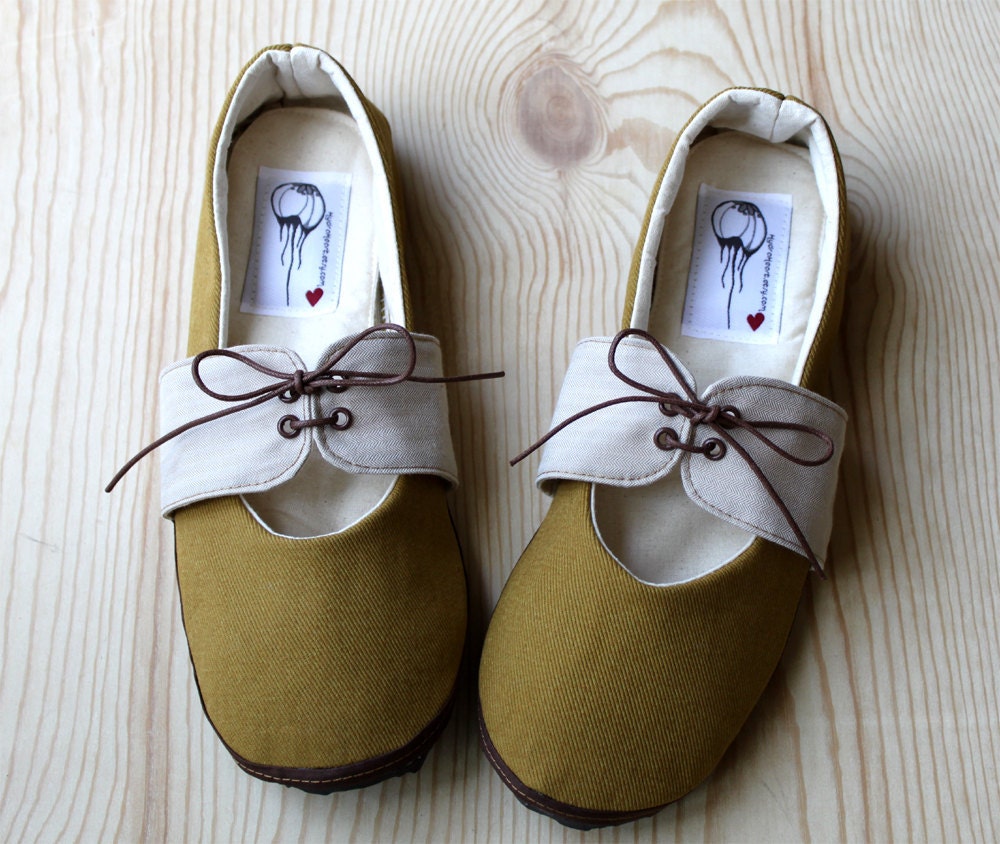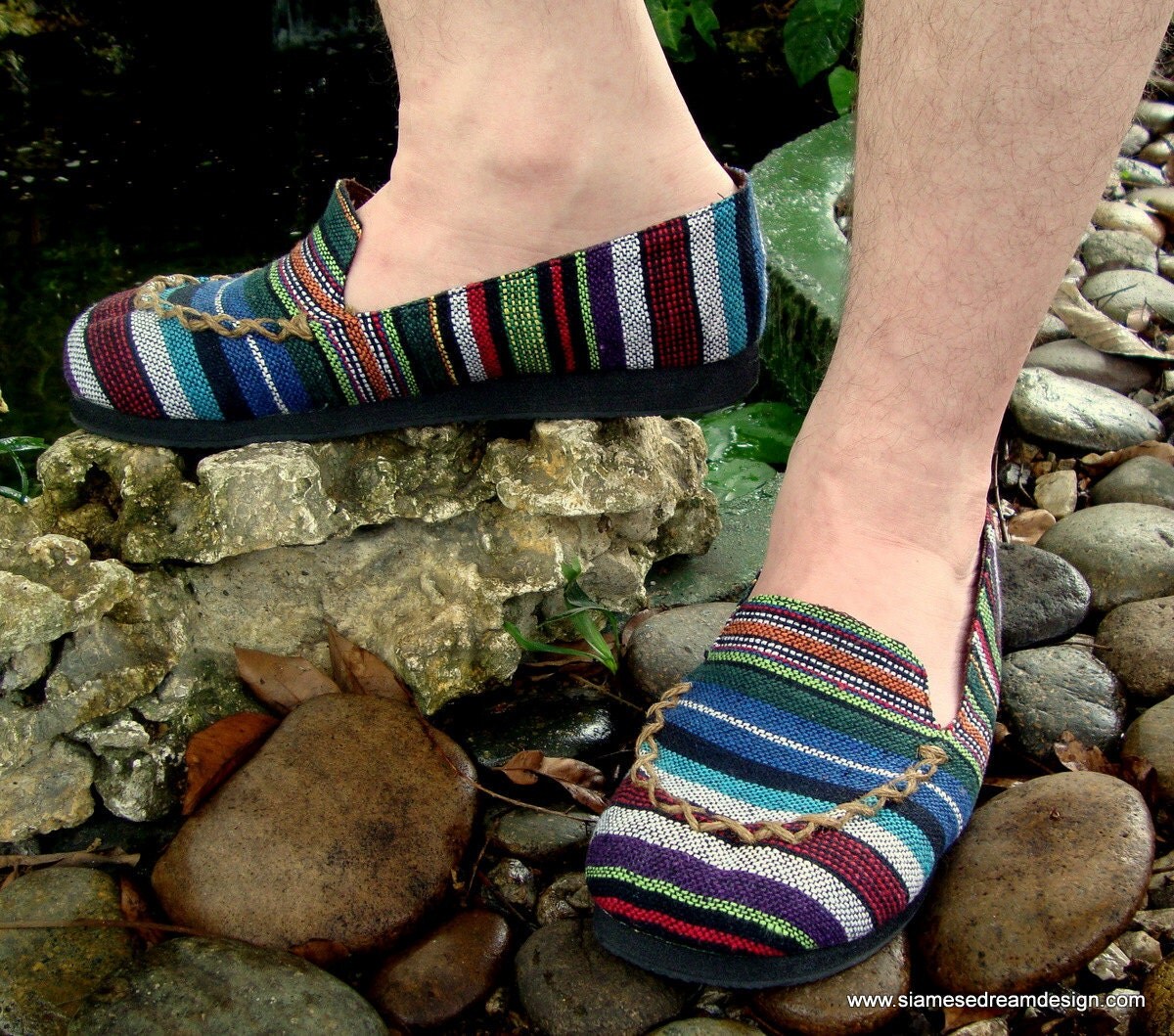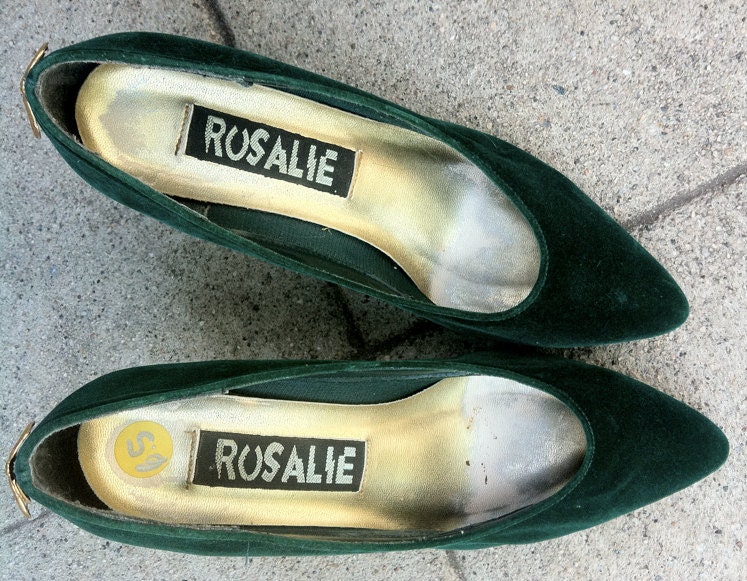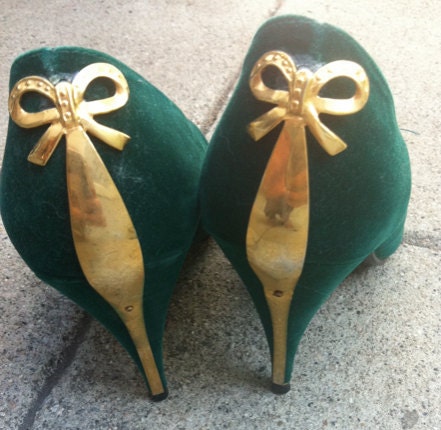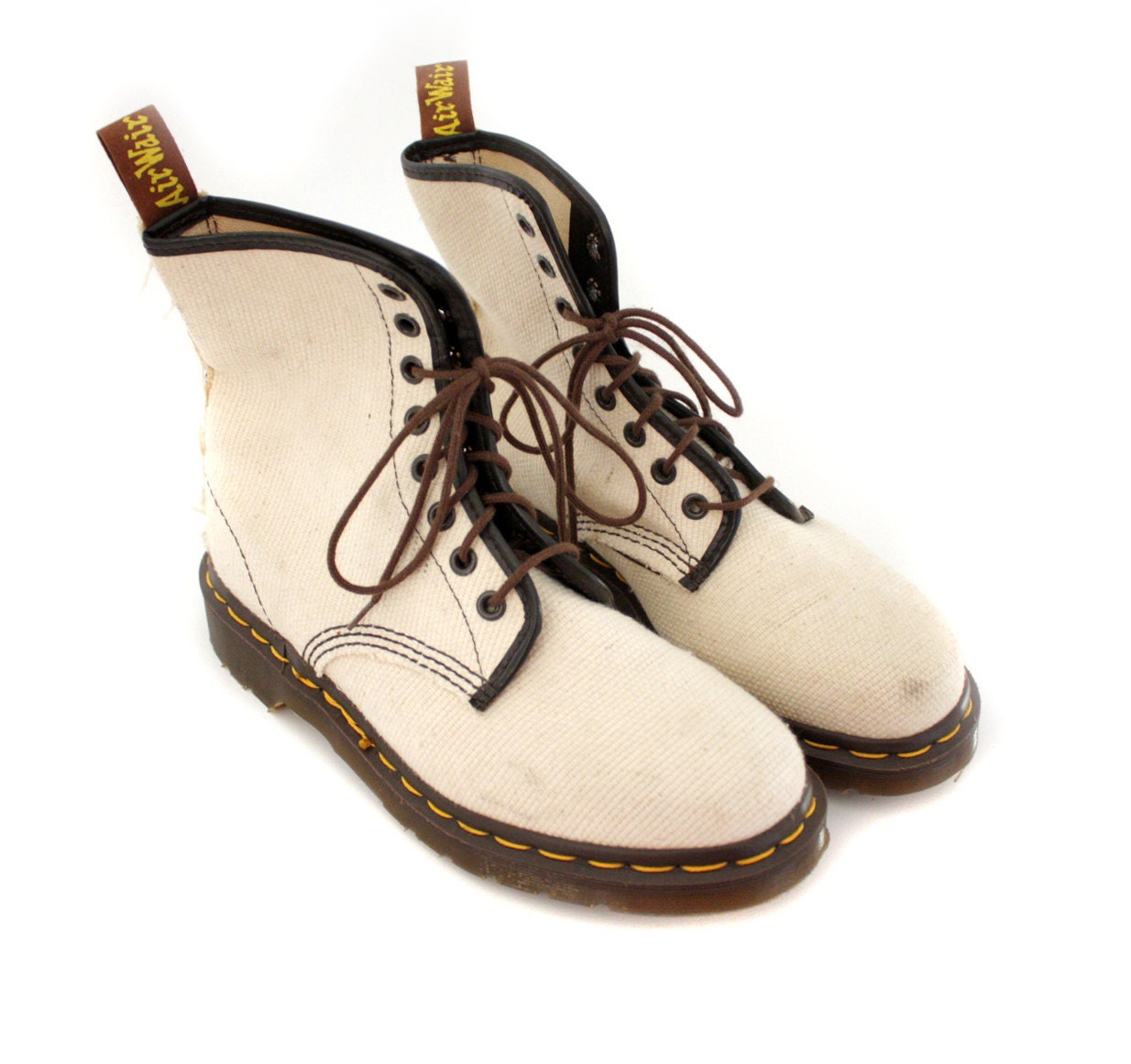 **I found all of these by searching vegan shoes on each site (Etsy, Nordstrom, Tom's)... It's actually pretty darn easy to find vegan shoes... Find some that fit however... But try searching vegan shoes on your favorite store's website
Alternate Outfitters has several brands on their website to chose from-- they're recommended by PETA for vegan apparel stores. Also, they have coats, scarves, t shirts, and more for men and women
This is a list on

PETA's website

for online stores and some actual (like not a website, but a store you can physically go to) stores. There is a lot more of information on their website... Watching the videos is painful and enlightening, just a heads up. However, there are lot of list and pointers if you are going towards an animal friendly sort of lifestyle even if you don't want to scar yourself with the horrors of our food and clothing industries.

ModCloth

has a bunch of vegan shoes too. I've never actually owned anything from this sight, but they sell, from what I hear, high quality clothing. PETA includes them in their favorite vegan shoe brands because of the variety and the clear labeling of vegan shoes. Click here to see what they have now.

Zappos, Amazon, Ebay, etc.

There are tons of vendors online. The biggest thing is knowing what kind of shoe you want and then hunting around. I'm sure there are a lot more place than what I've listed, so look around... I went with companies I knew and could afford to buy from.
If you have anything to add or share, please let me know